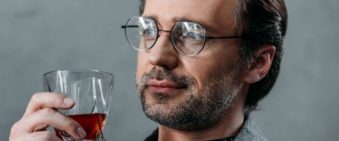 8 Essential Dating Tips For Older Men

Posted September 23, 2020
Thrive in your 40s, 50s and beyond with these tips It is absolutely possible for you to date younger women well into your 40s, 50s and beyond.? In fact, you can be more desir ...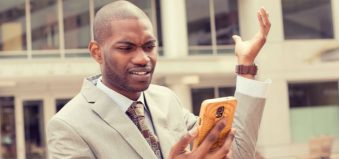 9 Online Dating Red Flags To Watch Out For

Posted September 9, 2020
If she?s showing several of these warning signs, it?s time to move on.?? Online dating can be convenient for meeting women, but there are so many traps you can potentially fall ...