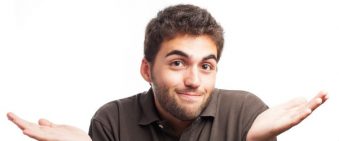 7 Things "Nice Guys" Don't Understand About Women

Posted December 26, 2018
Nice guys don't have to finish last It's possible to be attractive without being an asshole. A lot of the "nice guys" struggling to get girls don't understand this. Many ...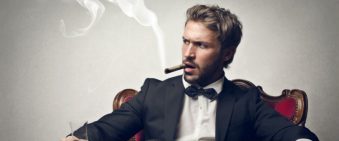 Posted December 19, 2018
The ultimate guide to getting out of your shell and being socially free Giving too many fucks is a prison. It stops you doing what you want with the one life you have. It stresses ...