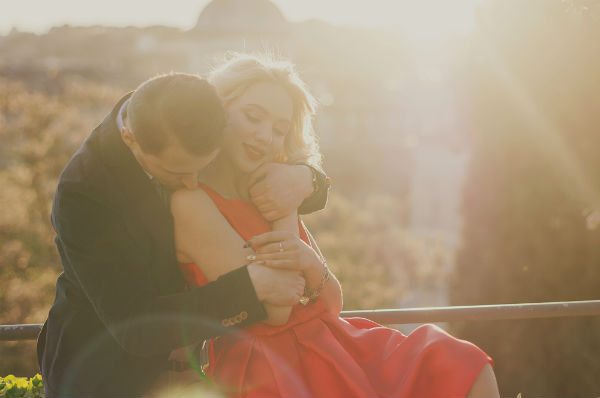 9 Tips On How To Make A Girl Feel Special

Posted May 7, 2018
It's all good being charming and attractive, but if you can't make a woman feel special, she'll resent you. At best, she'll see you as a selfish player. At ...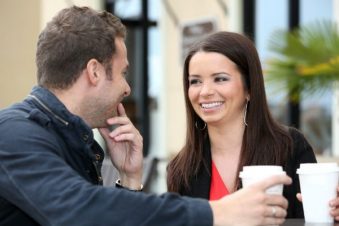 Posted April 28, 2018
The five rules to follow The first date could be a complete dud or the start of a beautiful relationship. It depends how well you play it. More often than not, you won't get a se ...