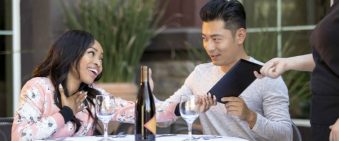 Why You Should Disregard Unique First Date Ideas
Let?s unravel this myth. Fancy first dates aren?t helping you A lot of men think they need to sweep women off their feet with a unique first date idea. That?s highly unnecess ...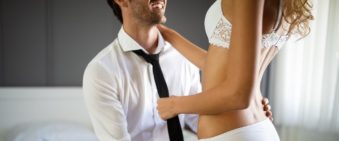 Your handy guide to successfully dating cougars Dating cougars can be a lot more enjoyable than hanging out with younger women, and it?s easier than you might think to pull it o ...