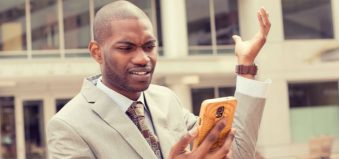 10 Secret Ways That Online Dating Is Screwing Men Over

Posted August 14, 2019
Is online dating a waste of your time? Online dating apps market themselves as a quick simple platform to find a romantic partner. Perhaps you've tried them and found that this i ...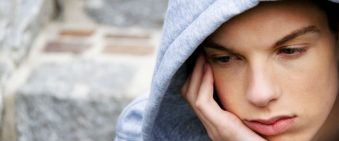 5 Common Dating Mistakes To Avoid In Your 20s

Posted August 9, 2019
Avoid or fix these dumb errors as quickly as possible One of the great things about being a man is that we can grow more and more attractive as we get older. Whereas women's ...