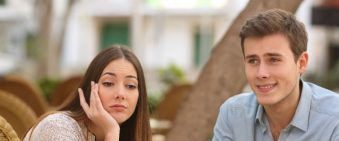 How To Be Less Boring On Dates
Instantly become more interesting with these six simple tips The fear of the \"awkward silence\". It\'s perhaps the most common cause of first date nerves.? Maybe you\'re wor ...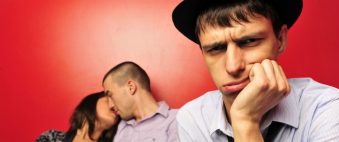 How To Stop Comparing Yourself To Others
Comparing yourself to other men can ruin your dating life Do you struggle to approach women in a nightclub because it feels like there are so many guys who are richer and better ...