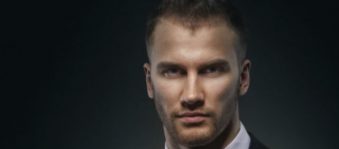 Posted December 12, 2018
6 steps to retaining your masculinity in an increasingly feminised society Masculinity is in crisis. The decline in alpha-male role models, the rise of extreme feminism, the furore ...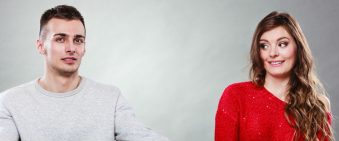 Posted December 5, 2018
Flirting with shy women is a different ball game Shy women can provide a stumbling block for even the most experienced of seducers. Even if you're bold enough to make all the smo ...