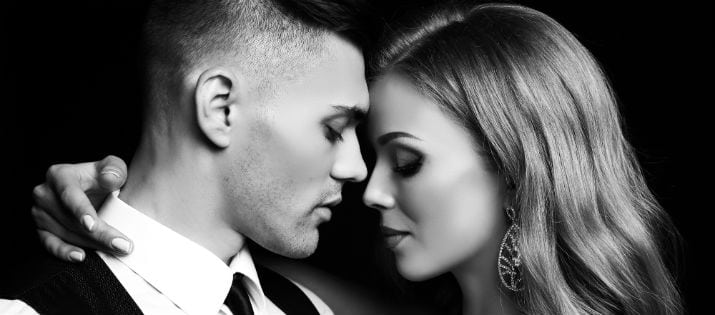 How To Maintain An Exciting Long-Term Relationship

Posted September 12, 2018
Your relationship doesn't have to be doomed Let's begin with a look at some sentiments widely accepted to be inevitable when it comes to long-term relationships. The 'honeymo ...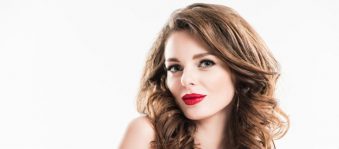 What To Do If You've Been Ghosted

Posted September 5, 2018
Ghosting is unavoidable They call it 'ghosting'. An epidemic so widespread it's unavoidable. It stems from the uncontrollable abundance of men that women can acce ...