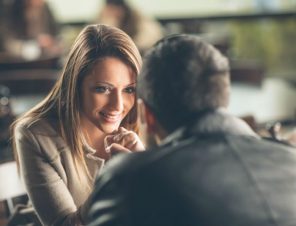 7 Things To Talk About With A Girl To Make Her Want You

Posted February 26, 2018
  The half-hour conversation to nowhere It's arguably worse than getting instantly blown out… Those conversations when a woman is hooked on your every word. She laughs at ...
What To Do When A Girl Stops Texting You

Posted February 5, 2018
Six Steps To Reviving A Dead Conversation When a girl ignores your messages, it can feel like such a fall from grace. Yesterday, you were having a great time and she seemed super-d ...