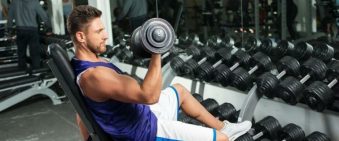 4 Surprising Reasons Why Fit Men Are Considered Attractive

Posted February 27, 2019
Once you begin practicing the art of seduction, you'll quickly learn that looks aren't everything. Your ugly ass might have to pull a couple of stunners to believe it, ...
Masculine Vulnerability: How to be Vulnerable as a Man

Posted February 21, 2019
You can be vulnerable without being weak A lot of men are taught that vulnerability is weakness – and that masculinity is all about hiding vulnerable emotions. For the longes ...