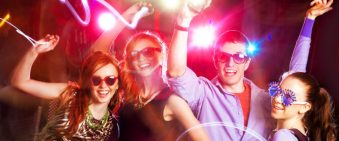 3 New Year's Resolutions That'll Actually Improve Your Dating Life

Posted January 3, 2019
The New Year's Resolutions that won't waste your time Getting jacked. Losing weight. Making more money. None of these classic New Year's resolutions will help you get ...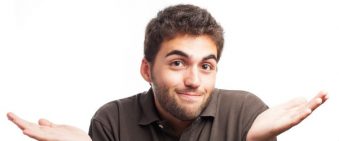 7 Things "Nice Guys" Don't Understand About Women

Posted December 26, 2018
Nice guys don't have to finish last It's possible to be attractive without being an asshole. A lot of the "nice guys" struggling to get girls don't understand this. Many ...