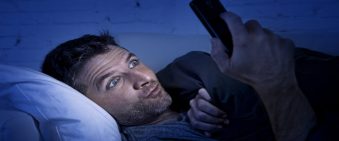 Posted February 20, 2020
The compliments you?re leaving on women?s photos are doing more harm than you realize.? When you leave thirsty comments on Tinder, Instagram and other social media apps, you?re ...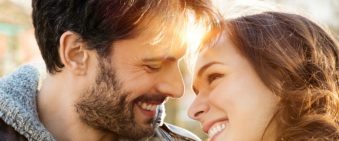 10 Subtle Signs Of A Healthy Relationship

Posted February 12, 2020
The less-than-obvious signals that your relationship will last the distance Let?s skip the basic dumbass dating advice. We all know we?re supposed to show our partner we love ...