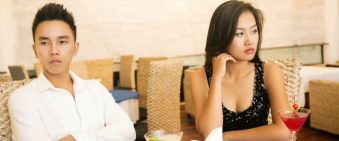 Why Relationships Are Hard To Maintain These Days
Your guide to maintaining a long-term relationship in the 2020s? Maintaining a long-term relationship isn?t as easy as it used to be.? The dating game has changed - and most ...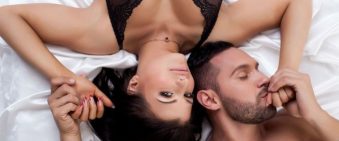 Women have a lot more to consider when it comes to sex outside of a relationship? You meet a woman, get along well, try to escalate it to sex and she tells you she?s ?not that t ...