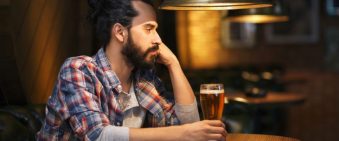 Why The Average Guy's Dating Life Will Turn To Shit In 2019

Posted February 7, 2019
Brace yourselves, average men The average guy's dating life has historically been a bit shit. Recent studies suggest he sleeps with just seven women in his lifetime. One for ever ...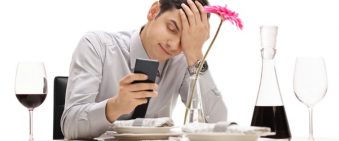 5 Tragic Reasons Why Most Men Suck With Women

Posted January 30, 2019
Why most men can't get girls If you were single and absolutely irresistible to women, how many would you want to sleep with in a year?   A silly hypothetical question perhaps, b ...