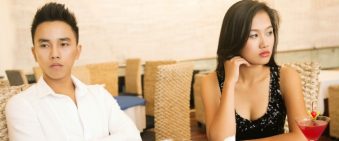 Posted March 26, 2019
Your awesome new life awaits you Moving on from a break-up can feel impossible. No matter how hard you try not to, it's common to keep having thoughts about your ex-partner. ...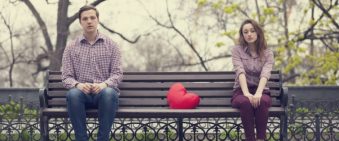 Why Am I Scared Of Talking To Girls – And How Can I Fix It?

Posted March 20, 2019
Fear ruins most guys' dating lives There are plenty of situations in life that are perfectly logical to fear, but flirting with a beautiful woman isn't one of them. It makes no ...