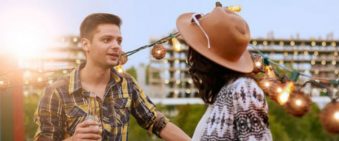 How To Meet Women When You're An Introvert

Posted July 25, 2019
Seven ideas to help you get out your shell You're a single guy who wants to meet more women, but you're feel shy or nervous to do so.  Perhaps you hate the idea of mingling at ...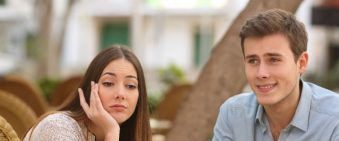 How To Be Less Boring On Dates

Posted July 17, 2019
Instantly become more interesting with these six simple tips The fear of the "awkward silence". It's perhaps the most common cause of first date nerves.  Maybe y ...