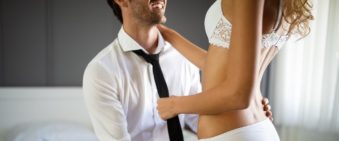 Connecting with older single women is easy once you know where to find them Older women can be amazing fun to date, but a lot of guys find it hard to meet them. After all, th ...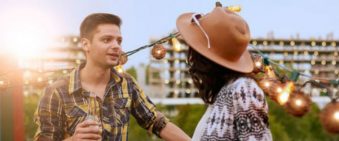 How To Motivate Yourself To Be More Social
Do you want to go out and meet more beautiful women on a regular basis?? Silly question, right?? Most single guys want this? After all, most guys understand this will ...