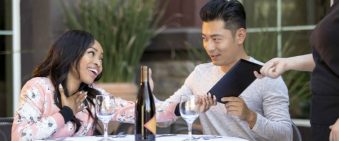 Should You Use Money To Impress Women?

Posted October 10, 2018
The truth about money and dating The seduction community might preach that looks and money don't matter, but they certainly do help. Money provides freedom, travel and advent ...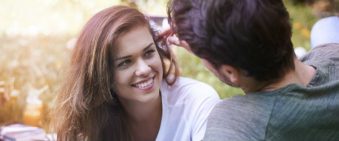 5 Devilish First Date Tips For Men Looking To Seal The Deal

Posted October 3, 2018
Stop getting in your own way… Sex on the first date is a wonderful experience. If two people can meet, get along and get each other off without anyone feeling guilty, that ...