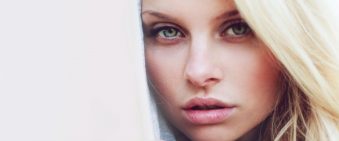 How To Understand Women: The #1 Rule To Bear In Mind

Posted August 5, 2020
Women aren\'t as confusing as you think... Women are not as ?difficult to understand? as most guys suggest.? This article features one idea that explains most of the confusin ...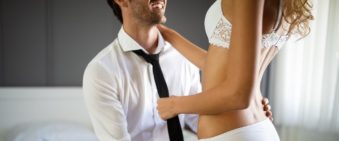 Posted July 22, 2020
Connecting with older single women is easy once you know where to find them Older women can be amazing fun to date, but a lot of guys find it hard to meet them. After all, th ...