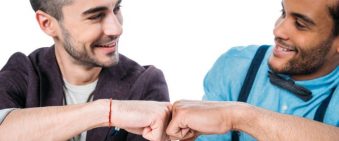 How To Help Your Friend Get Laid: (Wingmanship 101)

Posted August 26, 2020
The top five rules for being a great wingman If you want to know how to help your friends get laid, this is the guide for you. Let's be honest. This is one of the nicest things y ...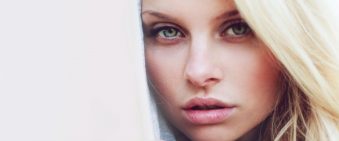 How To Understand Women: The #1 Rule To Bear In Mind

Posted August 5, 2020
Women aren't as confusing as you think… Women are not as 'difficult to understand' as most guys suggest.  This article features one idea that explains most of the ...