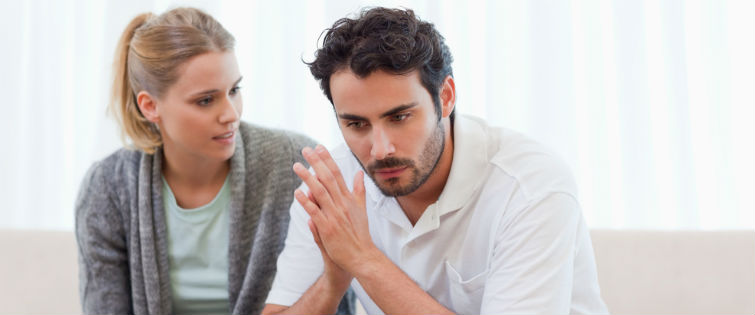 How To Avoid A 'Poison Drip' In Your Relationships

Posted November 28, 2018
Your worst nightmare come true The 'poison drip' is a subtle cancer that slowly kills relationships, leaving the victims as a shell of their former selves.  It turns romances ...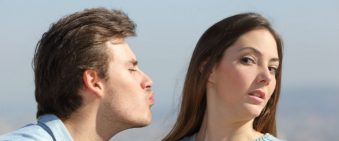 Posted November 22, 2018
Ugly guys can date beautiful women This post is aimed at guys who think they can't attract beautiful women because of their looks. Maybe you've been getting tons of rejections, ...