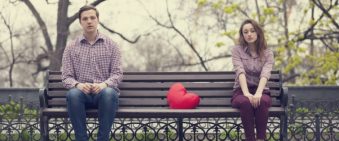 Why Am I Scared Of Talking To Girls – And How Can I Fix It?

Posted March 20, 2019
Fear ruins most guys' dating lives There are plenty of situations in life that are perfectly logical to fear, but flirting with a beautiful woman isn't one of them. It makes no ...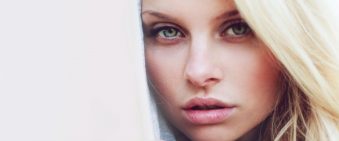 Posted March 14, 2019
Twist the parameters so that she's begging to meet up with you We've all experienced text conversations in desperate need of emergency resuscitation. The threads where women us ...