Posted August 29, 2018
You may have slept with her, but the game isn't over… If you're a good guy, it's likely you want to leave a girl you slept with better than when you found h ...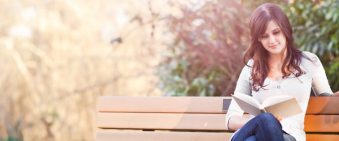 Posted June 20, 2018
? Should you ask out a girl by text? Asking out a girl to her face scores you points for confidence, especially if you do it a fun low-pressure way that makes her feel comfortable. ...