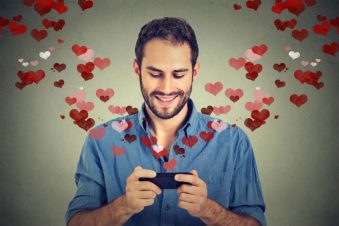 Elite Apps Are The Future Of Online Dating

Posted December 18, 2017
Regular online dating isn't easy Are you sick of being the golden needle in the online dating haystack? The guy who has better prospects than his competition, but still gets ...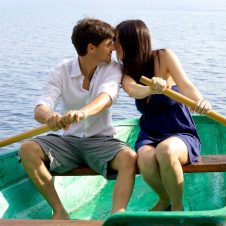 How To Be More Adventurous And Get More Girls

Posted December 15, 2017
Why adventurousness is the sexiest personality trait Adventurousness attracts beautiful women like bees to honey. It's one of the most attractive, yet underrated personality ...