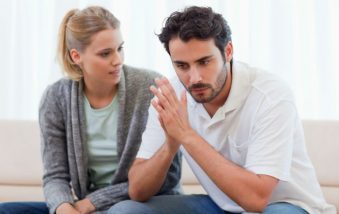 What She Really Means When She Says "I Need Space"

Posted January 30, 2018
What does she mean? Break-ups are painful at the best of times, but can be particularly heartbreaking when they come out of the blue. One of the most common phrases a woman gives i ...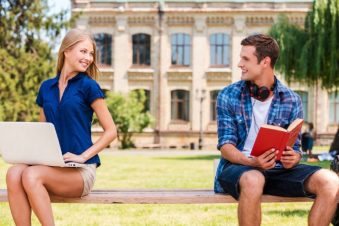 Posted January 25, 2018
The United States divorce rate has dropped slightly below the 50% mark, but it's still worryingly high, and the way we're meeting our wives-to-be could be part of the p ...