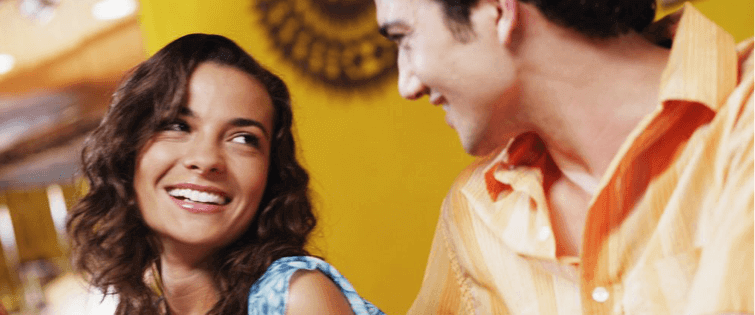 Sandler Continues His Run Of Casting Hot Babes with Leighton Meester

Posted June 25, 2012
Adam Sandler is not a fool. His movies, despite not exactly being the most hilarious or well-written or, dear god, brilliantly-acted, just make buttloads and buttloads of money. Wh ...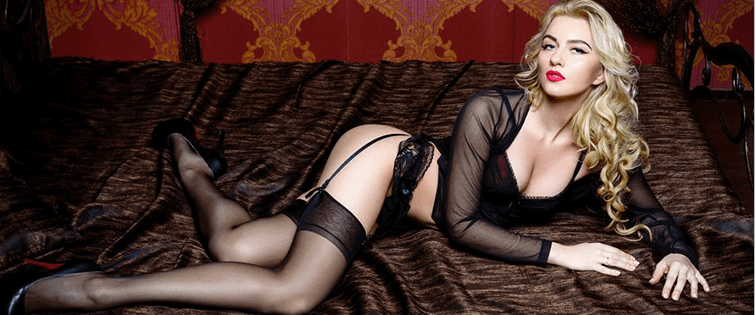 Adam Sandler Up for Multiple Worst in Film Awards

Posted February 28, 2012
Who ever thought "Jack & Jill," the much-maligned Adam Sandler comedy, would be up for so many awards? While Hollywood was abuzz with Academy Awards hype over the weekend, ...