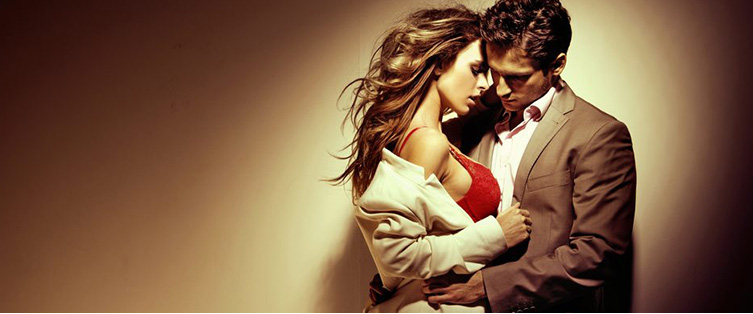 Adam Sandler Up for Multiple Worst in Film Awards

Posted February 28, 2012
Who ever thought ?Jack & Jill,? the much-maligned Adam Sandler comedy, would be up for so many awards? While Hollywood was abuzz with Academy Awards hype over the weekend, the ...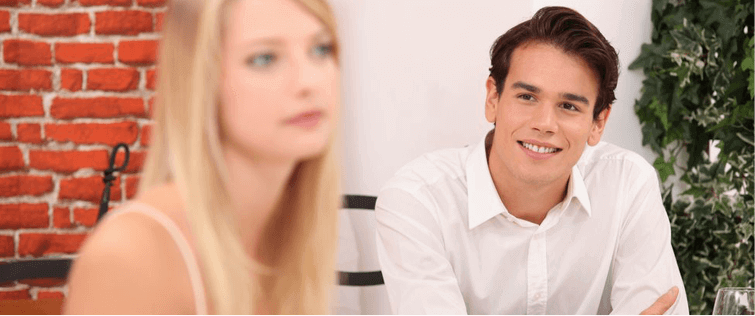 Has Adam Sandler Fallen Down the Comedic Hill With "Jack and Jill"?

Posted November 15, 2011
"Happy Gilmore." "Billy Madison." Within my circle of friends, these Adam Sandler vehicles are as close to comedic masterpiece as you can get. Heck, I?d eve ...