Four ways to hide a double chin

Posted September 25, 2015
Nifty tricks for the man who wants to slim down his face It is easy to dress to hide parts of your body that you dislike, but hiding a part of your face is a different matter. For ...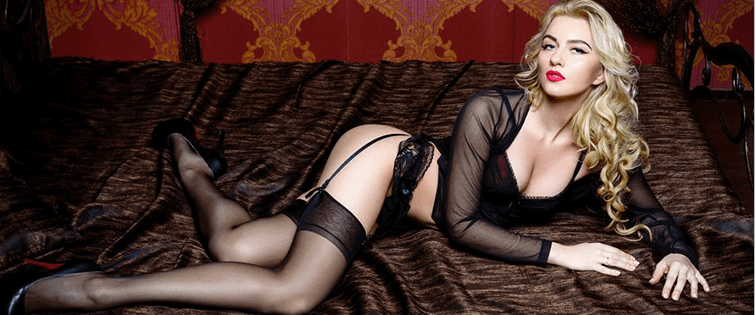 Posted July 26, 2013
You won't be asked to show your metro-sexual membership card when you go to get your ears pierced. Earrings are a conservative and subtle way to build on your sense of style. One ...