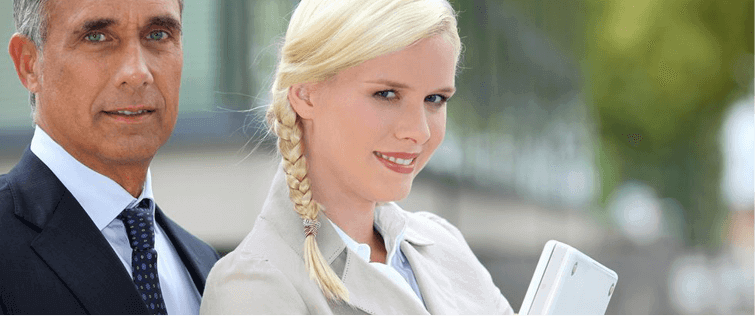 Mary Elizabeth Winstead, Vampire Slayer

Posted June 18, 2012
We saw the previews, we read the synopses, we read the Facebook posts of the excitement. And yet, for whatever reason, we can't see to get excited for the upcoming history/ho ...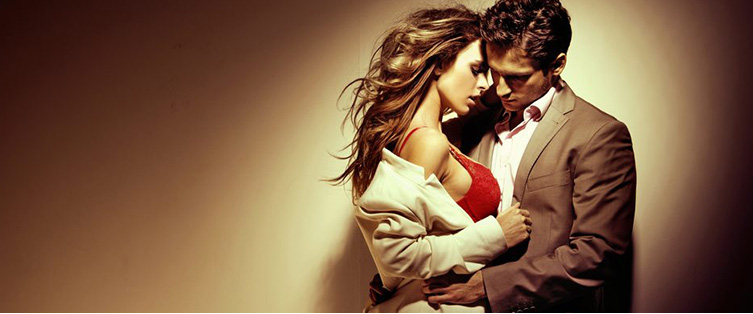 Top Five Movies of Mary Elizabeth Winstead

Posted October 4, 2011
Every once in a while a girl comes around in movies and I think to myself, hmmm, she's kind of cute. Then, I see her again, that feeling of déjà vu hits me and I think, hmmm, s ...