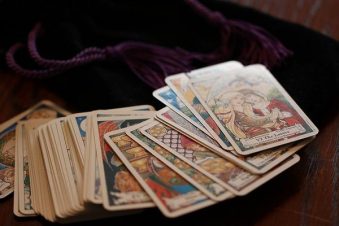 The Hardest Thing—Discussing The (Supposed) Paranormal

Posted July 15, 2016
Perhaps I exaggerate in my title. But speaking with someone who swears they've seen a ghostly apparition or the levitation of an inanimate object, or that they've experienc ...
The Most Dangerous Foods for Draining Stamina

Posted July 14, 2016
Your body is a fleshy machine designed for helping you move throughout each of your days with the optimum amount of energy. With that in mind, like any machine – you should b ...