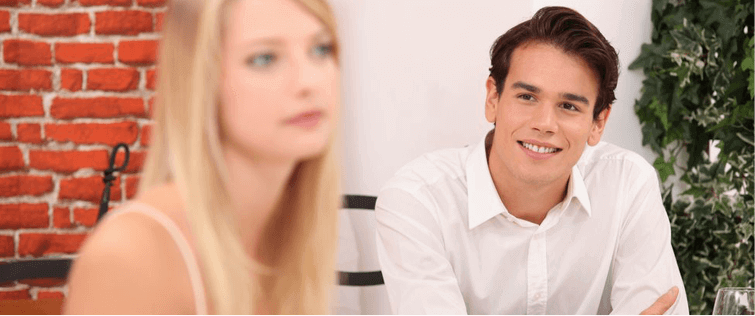 Kim Kardashian Back on the Prowl

Posted November 7, 2011
So, Kim Kardashian. Everyone seems to have an opinion about her, and usually it's negative. "She's a terrible person who deserves the ridicule of everyone on the ...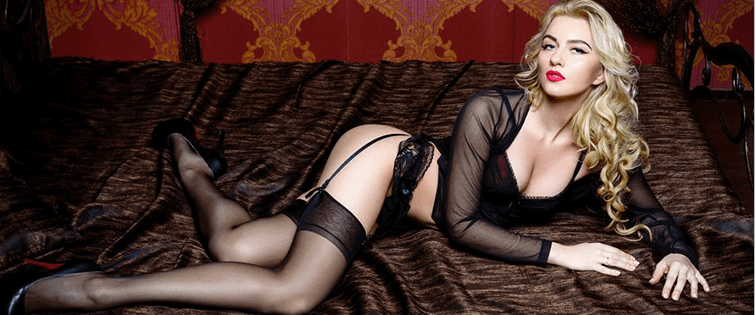 Posted January 6, 2009
A Broken Heart Ain't Easy I have not hidden the fact that I have had my heart ripped apart on a couple occasions over the years. Considering all of the girls I've been ...