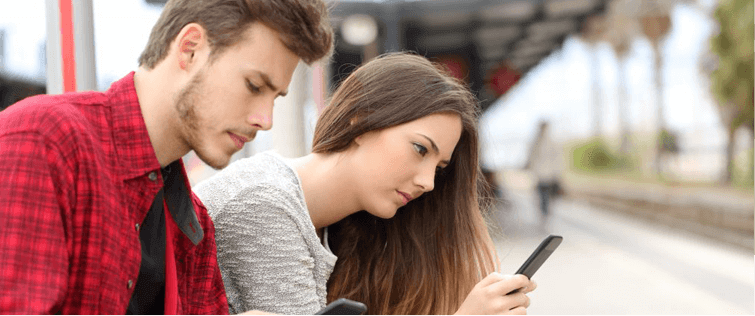 Must-Read: The Worst Foods To Eat

Posted June 20, 2014
What if we told you that if you just ate these 8 foods, you would get all the nutritional benefits that you need. That if you just don't stray away from these 8, you'll ...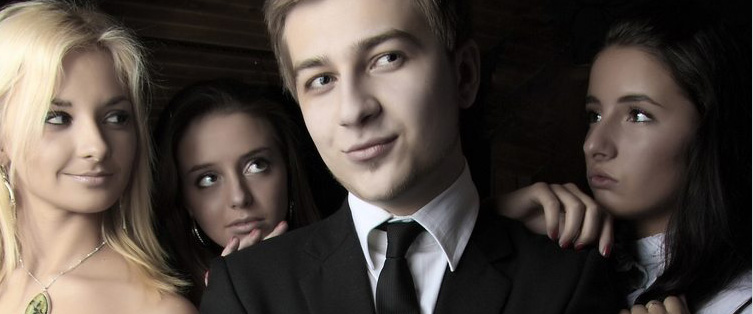 Must-Read: Less Sleep Will Make You Fat

Posted September 13, 2013
We've rallied on and on and on in this space before about the importance of sleep. Sleep does NOT make you a wuss, or make you less of a man or something like that. That sayi ...