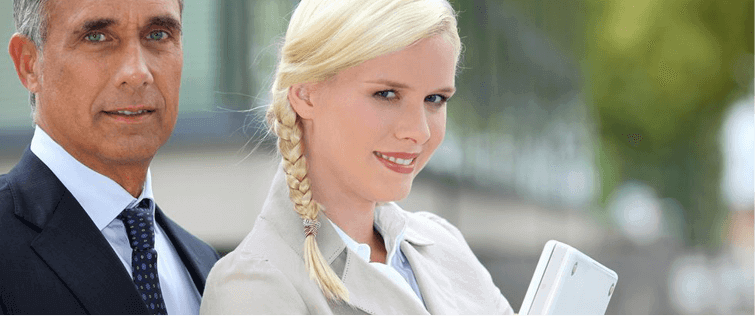 Must-Read: Bench Your Body Weight

Posted October 9, 2013
Remember your first day in a weight room in high school — or, if you were one of those weirdly growth-spurts kind of kids, grade school? Remember the first sight you saw in t ...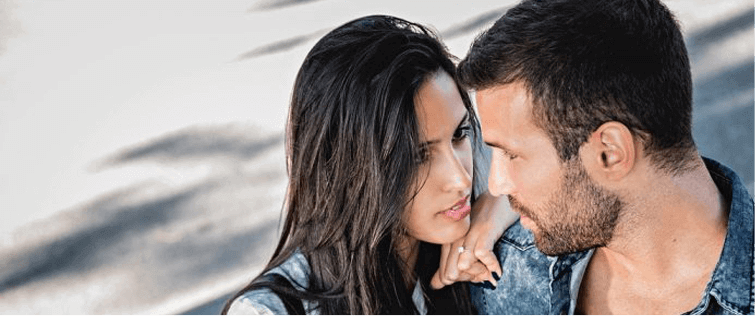 Drinking on the Job with @mtn_dew

Posted August 11, 2009
TSB gets Awesome at the Diet Violet Dew Release Party I knew last Monday was going to be awesome before the awesomeness even got awesome. Yeah, that?s right. I just used awesome th ...