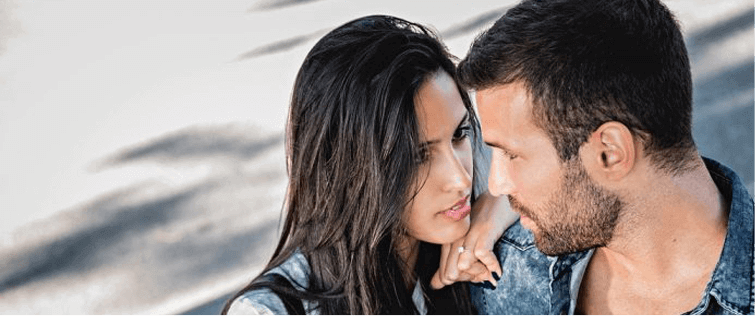 Posted February 21, 2011
You're Asking For Trouble With These At Dicarlo Coaching, we strive to cover all aspects of male-female romantic relationships. The first date is a crucial step in getting to kno ...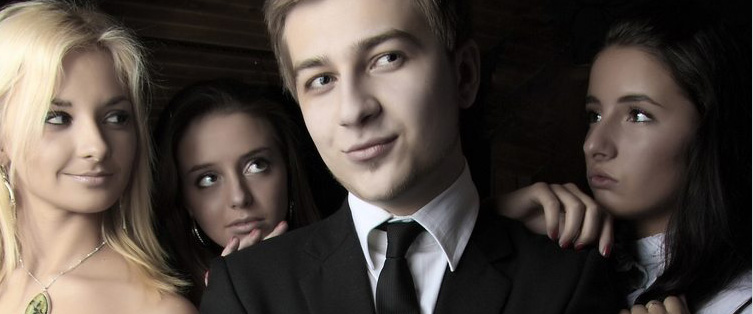 The Top 5 Reasons Why You Suck with Women

Posted April 29, 2010
5 Reasons Why Most Guys Fail with Girls Rather than begin this article quoting some arbitrary statistic like "10 percent of men get with 80 percent of women," I want you to gen ...
read more
17