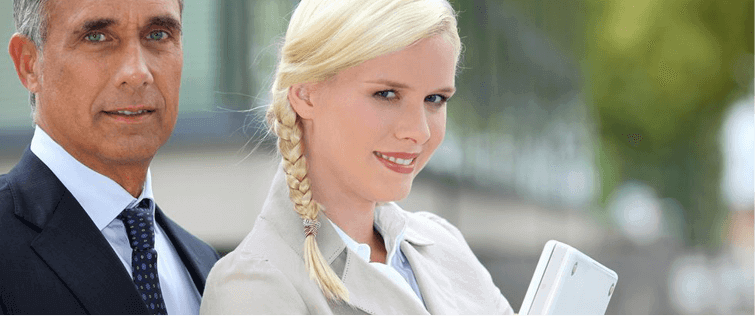 Things I am Thankful For: Baywatch`s Yasmine Bleeth

Posted November 25, 2008
She played Caroline Holden, a life girl that eventually runs away to join a soap opera. Other then that I have no idea what Yasmine Bleeth has done. Once again I've fallen in ...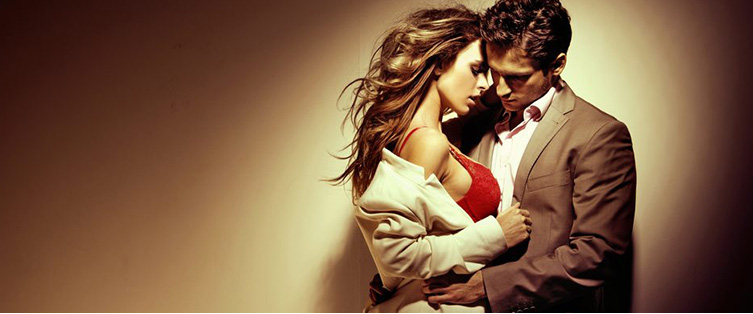 My Brain is on Rachael Leigh Cook

Posted November 21, 2008
Does anyone else remember that "This is your brain on Drugs" commercial where Rachael Leigh Cook runs around an apartment in her underwear smashing stuff saying how bad ...