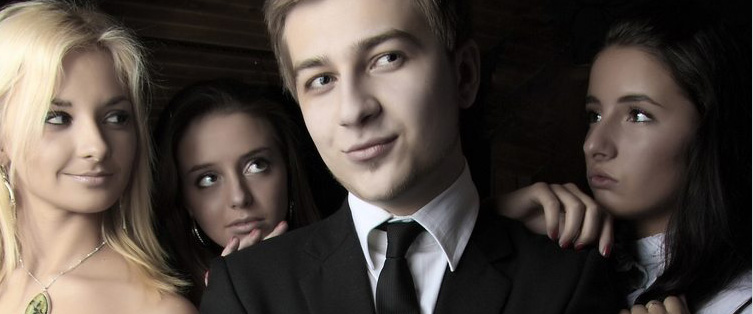 Posted September 28, 2012
Cardigans are not just for old people. The perfect stylish solution for when it's too hot for a jumper but too cold to go without, cardigans bring a touch of individuality to any ...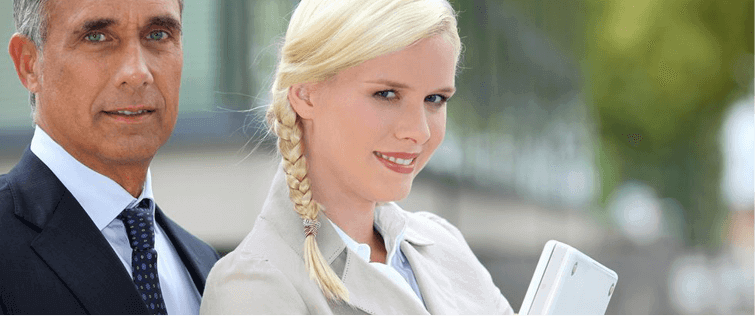 Button Up: How To Be A Cardi-Man

Posted June 15, 2009
Today as I was walking the streets of New York I was startled to realize that it is in fact June and I needed another layer over my T-shirt. What I really wanted, in fact, was a ca ...