A Shocking Way (Really) to Break Bad Habits

Posted May 5, 2016
We all have bad habits. It doesn't need to be something as dramatic as smoking or drinking or overeating on fast food every night. It could be as simple as sleeping in too lo ...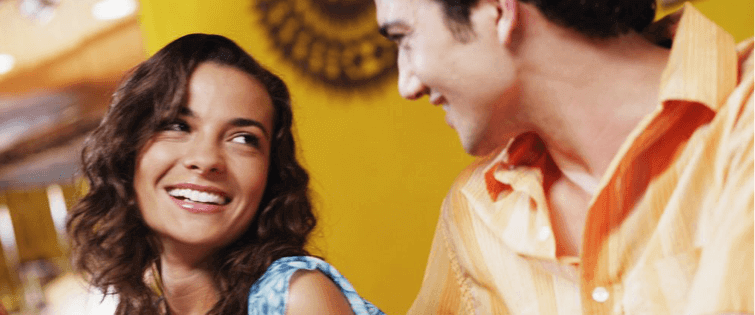 Must-Read: Conditioning for Better Sex

Posted February 15, 2013
So you're there, in the thick of some great sex with a woman you're super attracted to, when all of a sudden you start to feel something… strange. A cramp, or may ...