23 Cocktails to Perk Up Your Thanksgiving

Posted November 27, 2014
It's that time of year again. The snow is falling, Christmas decorations are already up, the year is passing faster than any before it. However you spend the day, if you̵ ...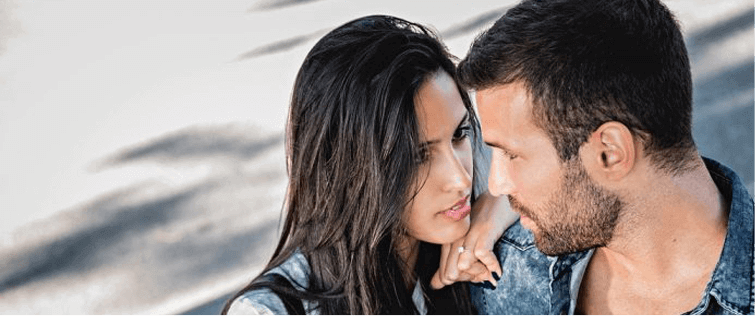 Posted March 29, 2013
There's a reason girls are attracted to bartenders. First, they are the gatekeepers between them and booze, which is certainly a valuable position. But second is because they ...