Live Streaming Radio Show Recap
Here is the recap from the live radio show broadcast we did last Friday. If you missed the show don't worry, we will be broadcasting live every Friday from now on at 9 PM EST on the web in addition to hearing us on 90.3 WMSC. This show had some issues with the volume levels and so forth but we are fixing all issues and will have things straightened out by the next one. In addition, we will always be offering audio only versions for anyone having trouble viewing the live stream videos.
Free Video Series Eliminate Your Inner "Nice Guy" & Pass Women's Secret Tests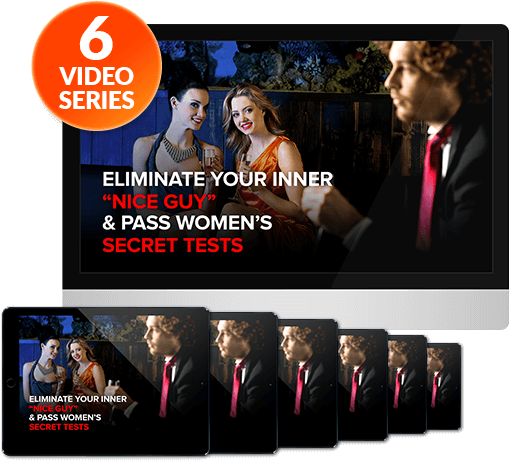 This free training course shows you how to finally break free of your "nice guy" habits ruining your sex life.

Fill out form below to start your FREE Course
Yes, Lets Start The FREE Course
* This is a FREE service and no credit card required.
About MikeStoute Michael Stoute here, and at your service. I am a writer/editor/lover and a fighter. My words are weapons of wisdom so watch out, you may learn something...or better yet, maybe you can teach me something! Have a question? Please try to leave it in the comments, it will get a faster response than an email. Otherwise, Email Me