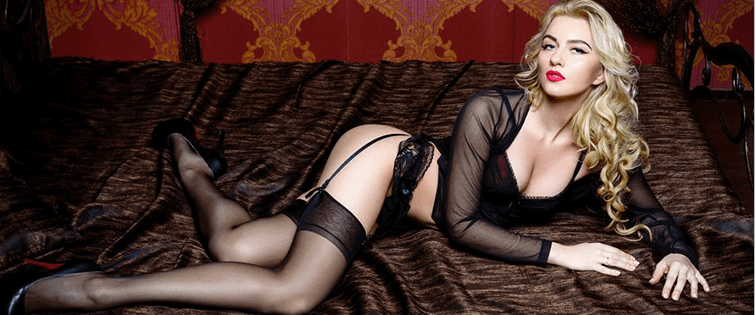 The Biggest Mistake Guys Make: Having No Frame

Posted May 31, 2011
The is a huge secret that most guys simply just do not understand when it comes to meeting and trying to ninja their way into a woman's pants. If you asked a dude what his bigges ...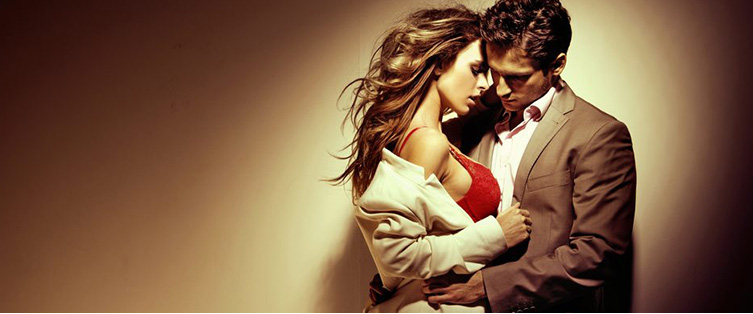 Top Five Movies of Rebecca Hall

Posted May 31, 2011
I first really became aware of Rebecca Hall in the last year, and not for the rumor that she supposedly broke up the marriage between Sam Mendes and Kate Winslet. (Though the photo ...