Fuel for Fitness: The 7 Best Foods to Eat When You're Working Out

Posted October 25, 2014
Exercise is a salient way to look better, feel better, and have more energy on a daily basis. Countless studies have proven the benefits of regular exercise, for both the body and ...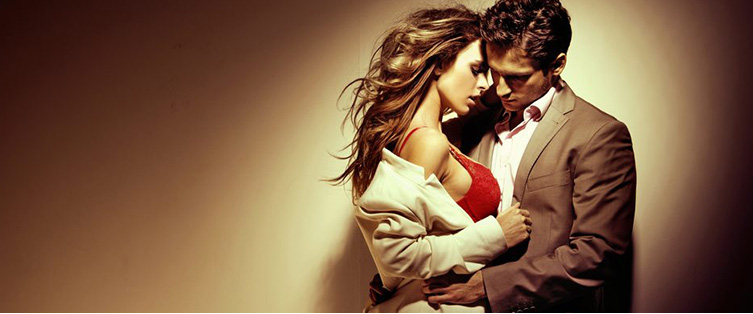 Must-Read: The Best 12 Foods Around

Posted August 13, 2014
Here's the thing with just about any Internet list: It's put together in order to take up space and get some views. There are simply no two ways about it. That said, ev ...