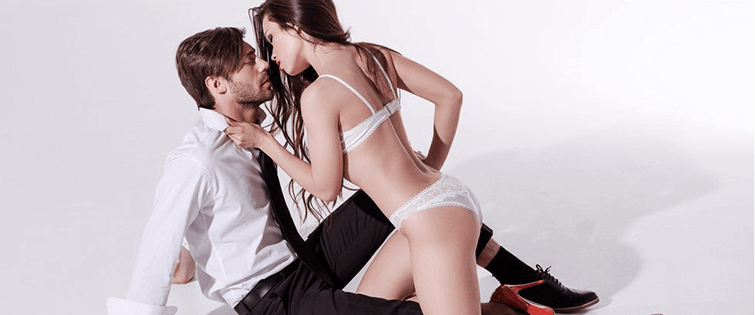 Keys to The VIP- Two Pickup Artists Compete

Posted March 20, 2009
I love the Keys to the VIP show.  I was really hoping that VH1's The Pickup Artist was going to be modeled after this show rather than the current model it uses. Keys to T ...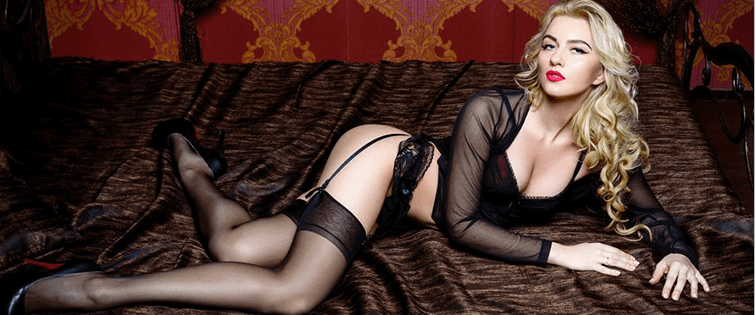 Posted November 18, 2008
This is a new day game video from the guys at Pua Training. The instructor in this video isn't incredibly impressive, but I imagine that this is more realistic display of how ...