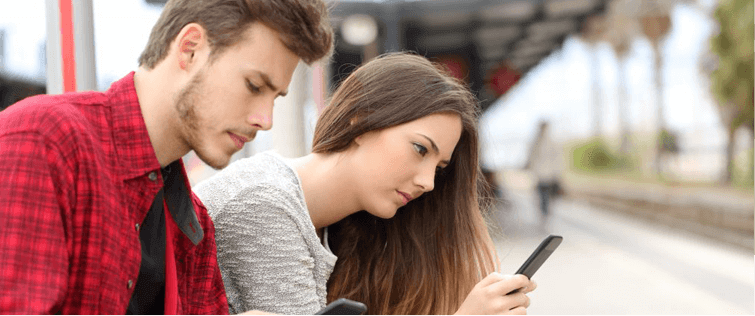 Posted August 5, 2008
Those of you who read my story "The Thrill of Cheating" know how exhilarating and addictive an affair can be. I by no means endorse cheating, and think it's kind ...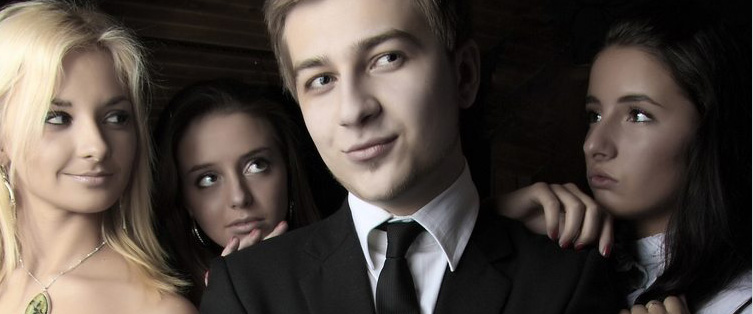 Breaking News: Alex Rodriguez and Madonna Love Affair

Posted July 1, 2008
This just in… A-Rod (age 30ish) and Madonna (age 100ish) are reportedly bumping uglies in some type of grandma boy love type steamy love affair. I'm not really sure how ...