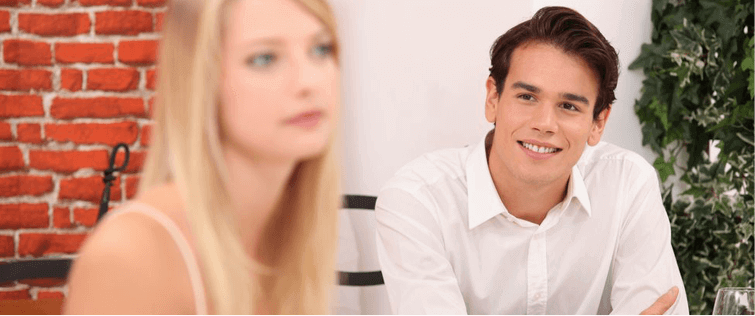 Master the Vibe Review (part 2)

Posted December 8, 2007
Back in October I reviewed the first disc of Master the Vibe. I enjoyed the disc and gave it a favorable review. Recently, founder Christian Hudson, sent me another disc to review. ...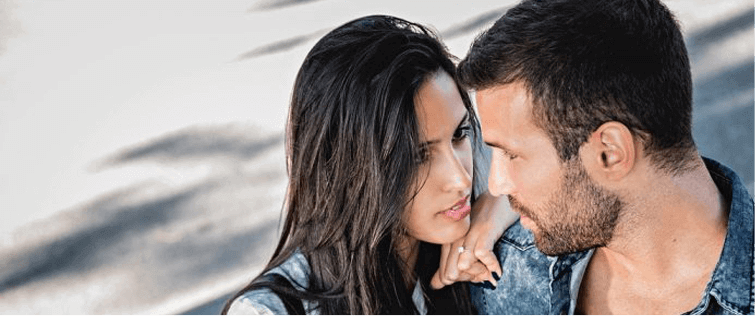 Master the Vibe's Christian Hudson Interviewed

Posted November 25, 2007
You all know that I am a huge fan of Christian Hudson's project Master the Vibe. I recently reviewed one disc of his on going audio series, and will be reviewing a second dis ...