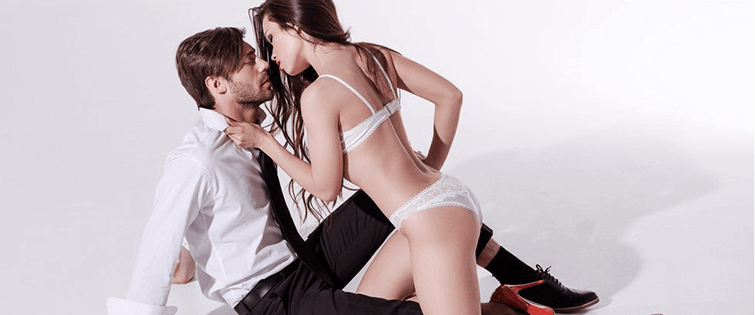 Posted June 28, 2013
White jeans are a stylish alternative to dark jeans, providing you with a totally blank canvas on which to build the rest of your outfit. While they are a unique piece, they don' ...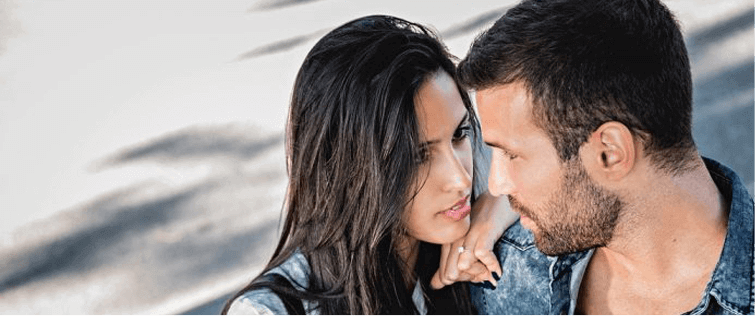 Must-Read: Stop Messing Up Your Relationship

Posted June 28, 2013
Relationships are tough, man. We're not talking about finding girls at the bar and having sex. Or picking up girls on the street and having sex. Those things are relatively e ...