Posted April 3, 2015
What should you ask when you are getting a haircut? Your hair is a reflection of you as a person. If you want to be taken seriously, you need to ditch the cheap, spur of the moment ...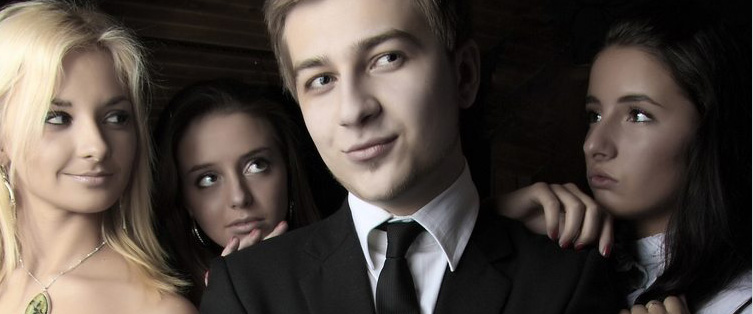 Posted September 6, 2013
You have to wear your hair every day- so it's imperative that it looks good. If your hair is thinning out, it can be tempting to comb it over, but this only makes it more obvious ...