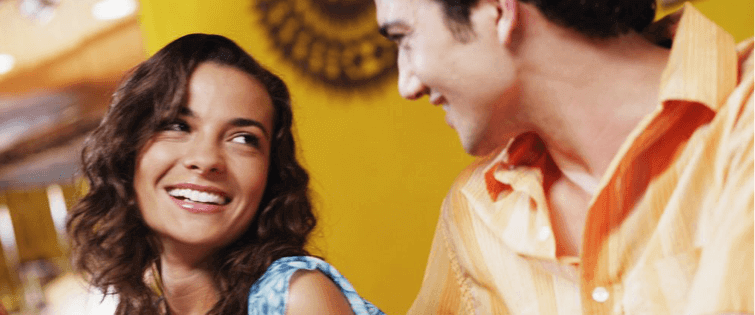 Posted September 6, 2013
You have to wear your hair every day- so it?s imperative that it looks good. If your hair is thinning out, it can be tempting to comb it over, but this only makes it more obvious. ...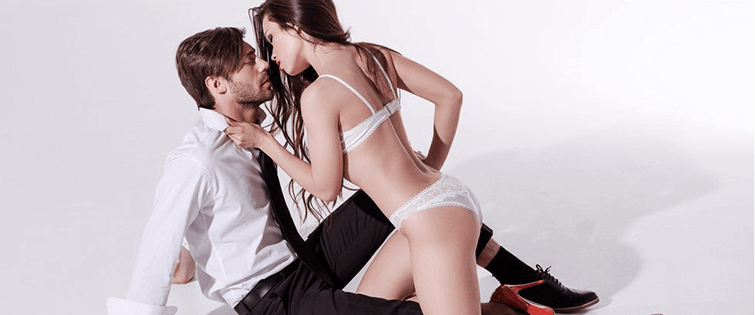 Posted October 1, 2010
Let?s face it: women are attracted to bad boys. We can debate all day long as to why this is but, in the end, it won?t make any difference. What we CAN do is look at some of the wa ...