Rogue Rules: Find Out If She's DTF (In Under 3 Minutes)!

Posted March 30, 2015
Cut To The Quick On The One Night Stand The music is thumping, the crowd is jumping, the women are bumping, and before the night ends, you wanna be humping! The problem that kicks ...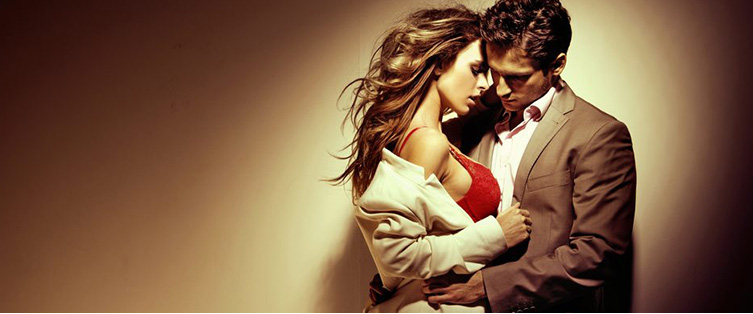 Must-Read: How to Approach Women

Posted March 25, 2013
Before you first talk to a woman, you must first approach a woman. So much is in that first approach. If you stumble, knock over a child, and run into her spilling your drink, it c ...