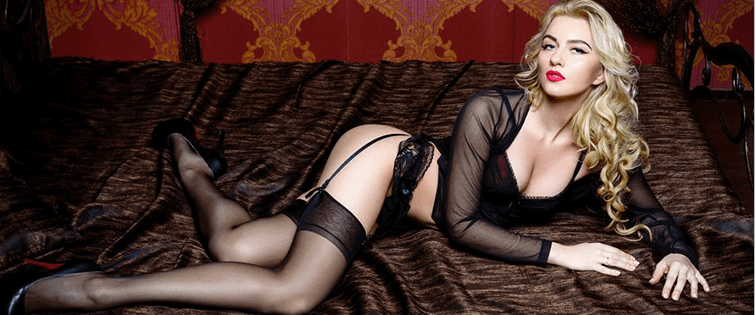 Posted August 13, 2006
This is the 8th issue of the Mystery Method OAP The Mystery Method Approach by The Mystery Method  Hey guys, Congratulations! You're about to graduate from the first phase ...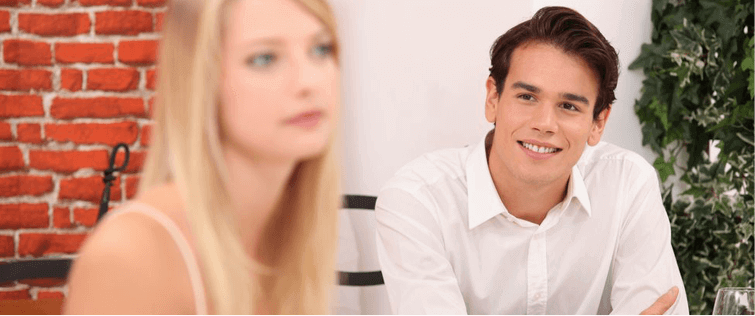 Posted August 5, 2006
If you remember from OAP 5, you enter the Seduction phases after you and her have spent (usually) at least a few hours together, but not more than about 10. The Mystery Method 3 St ...