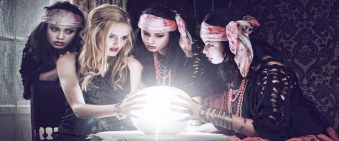 Posted January 15, 2019
Why She\'s Never Out of Your League Women are mysterious creatures? ?They are beautiful and elegant yet can be more vicious than a hungry lioness? ?There is a whole indust ...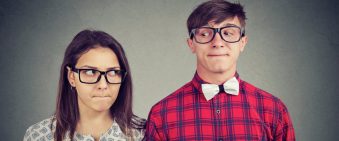 Don't Fall Into the "Dating App Trap"

Posted January 9, 2019
Why You Aren\'t Winning With Your Tinder Dates Social media and dating apps have taken all of the awkwardness out of meeting girls? ?All you?ve got to do is swipe and send me ...