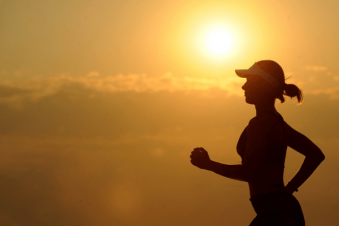 5 Fitness Tips for Traveling Workers

Posted April 28, 2016
For many of us, traveling for work is just part of the job. It can be great if you get sent to Paris or Rome with some spare time in hand to enjoy the scenery, otherwise it can be ...
10 Ways to Make Time for Exercise — Even When You Don't Have Time

Posted October 22, 2015
As our lives become increasingly complex, time slowly disappears. You know the feeling, too many tasks, jobs, responsibilities, hobbies, plans and who knows what else. It's n ...