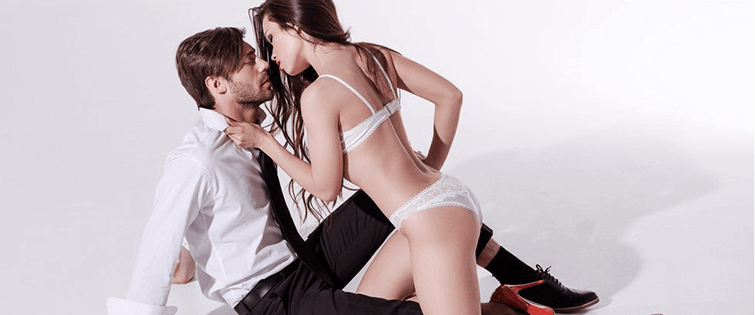 How to Avoid the Biggest "Approaching Women" Mistakes, Part 1

Posted April 16, 2010
Part 1 of 3. Stay tuned for future installments. Today I want to talk to you about the topic of approaching and opening women, and starting conversations with them. So what I first ...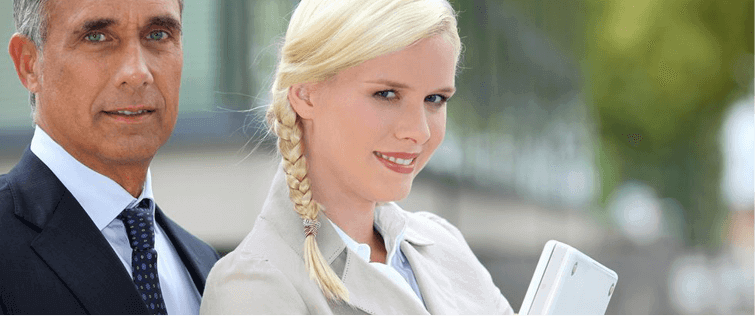 Posted April 15, 2010
Today, in our continuing attempt at bringing you pretty much every site on the Internet you need to peruse in your everyday life — in addition to this one, of course — ...