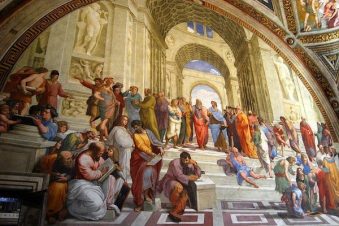 Why You Should Think Like Plato—Sometimes

Posted May 26, 2017
The Greek philosopher Plato was a native of Athens. Born in 427 B.C.E, he was of distinguished aristocratic lineage on both his mother's and father's side. He came of age durin ...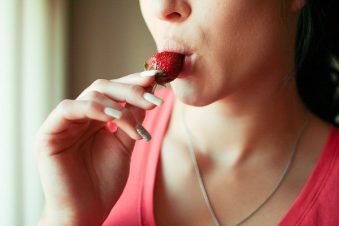 How To Deal With A Sexually Tense Relationship

Posted May 25, 2017
Attraction is a mysterious and protean feeling. You cannot force it, and you can never control it. Sexual tension is a kind of attraction that occurs instantly and unexpectedly and ...