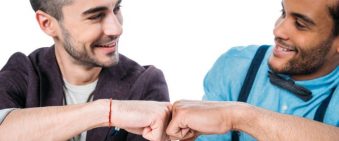 What is a wingman – and why should you find one? 

Posted July 31, 2019
How to make meeting women easier A wingman is a friend who makes it easier for you to meet and seduce women. It's really useful to have one by your side at parties, nightclubs or ...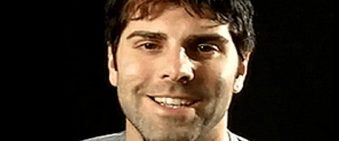 Never Trust Girls With All Guy Friends

Posted July 31, 2019
I mentioned this rule of mine a few weeks ago and have been getting a surprising amount of comments asking me to post the thought so here goes. Personally I don't believe men ...