Posted May 7, 2013
Let me try this one out on you: If Alice Eve is this awesome I can't wait for Alice Day! Of course, if you, like me, use Christmas Eve to open presents and never have celebrated ...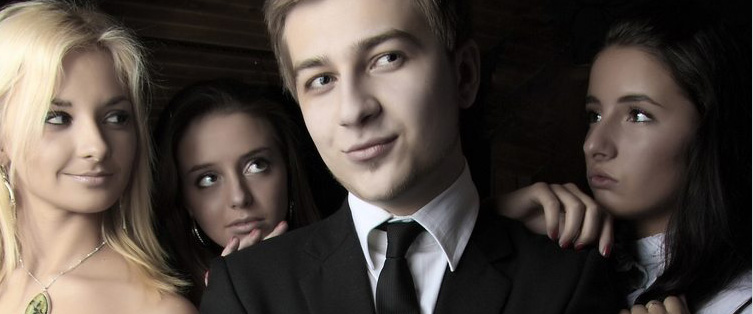 Alice Eve Is Out Of All Our Leagues

Posted March 15, 2010
Alright, Alice Eve. We get it. You're out of our leagues. Jesus! You didn't have to star in a movie called "She's Out Of My League" in order to alert ...