Bar pick-up techniques that women hate

Posted January 12, 2015
You may think you are being suave with an armoury of techniques to talk to women in bars, but some of your techniques may not be all that appealing to women. Hitting on her friend ...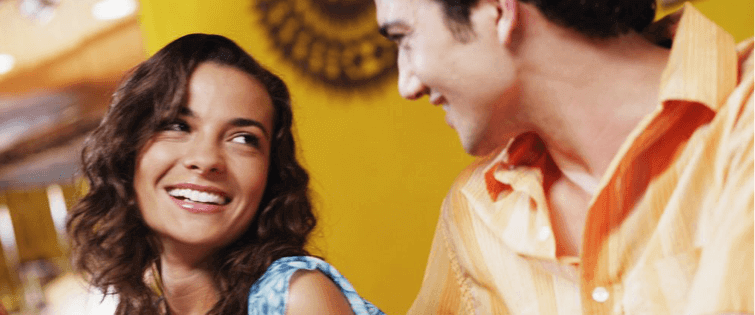 Must-Read: Approaching Women at the Bar

Posted April 28, 2014
Here's the thing about girls at bars: They're there for a reason. And that reason sometimes is simply to hang out with their friends. Sure, that happens. But also, a lo ...