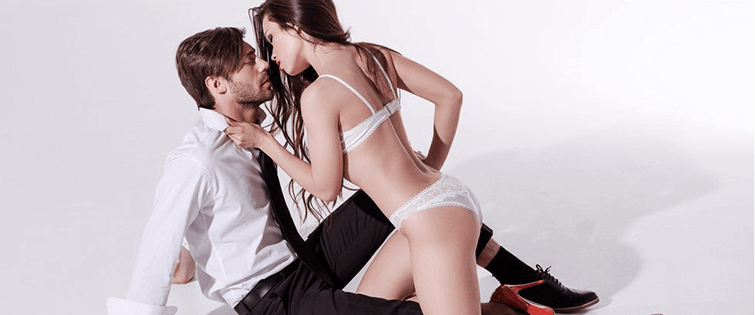 The 5 Things You Need To Know to Get Laid at College Parties

Posted March 23, 2011
Ultimate Party Guide to Getting Laid in College As of right now, you probably clicked this link to see if I am full of crap. There is no way on earth you could simply learn 5 si ...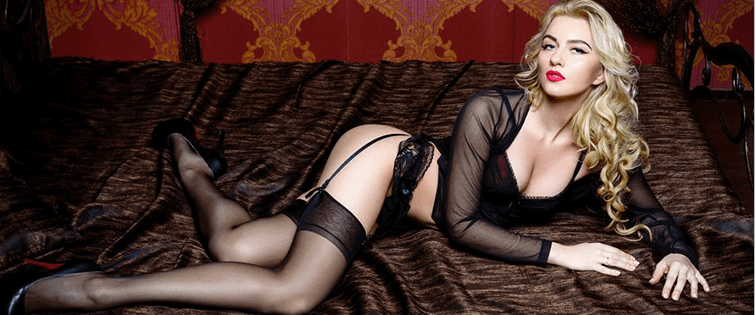 Posted September 14, 2010
It\'s Easier Than You Think Sex is a basic human need. Not want, not desire, but need. This means that to humans ? and to men, especially ? having a full, exciting and active sex ...