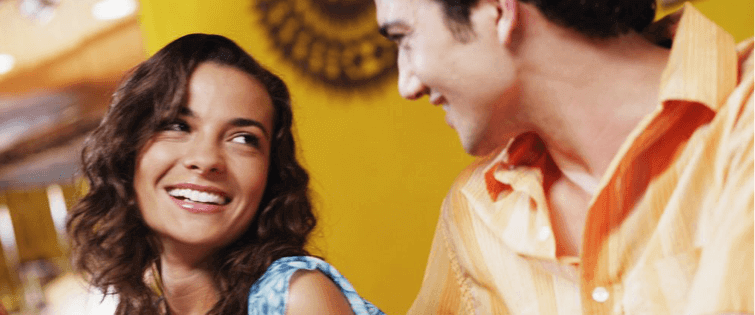 How to do the Patterned Blazer

Posted January 11, 2013
Patterned blazers ooze style and individuality, with a touch of eccentricity. So much more interesting than wearing a plain suit jacket, a hint of pattern updates your look and mar ...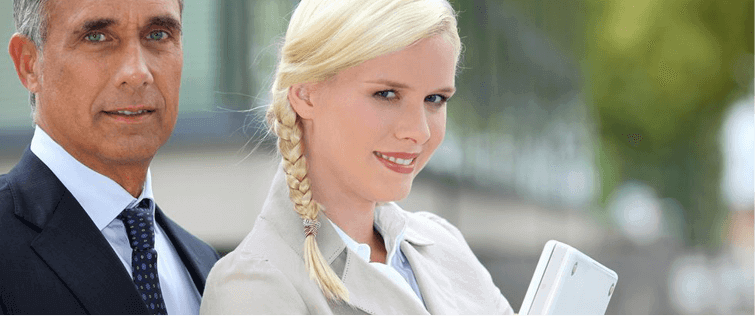 Posted November 2, 2012
One of the biggest looks of the moment is mixing patterns. All the effort you put into making the pieces of your outfit match is wasted on this season, as clashing patterns dominat ...