Free Video Series Eliminate Your Inner "Nice Guy" & Pass Women's Secret Tests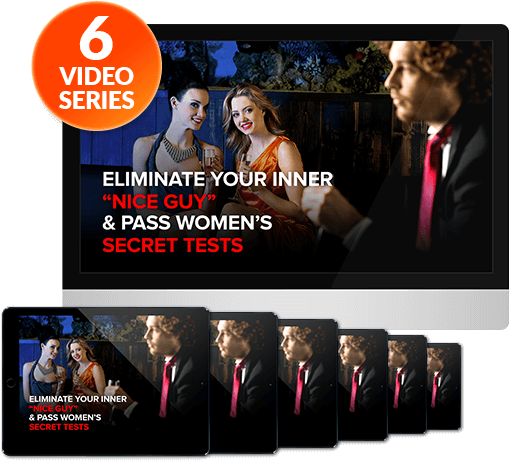 This free training course shows you how to finally break free of your "nice guy" habits ruining your sex life.

Fill out form below to start your FREE Course
Yes, Lets Start The FREE Course
* This is a FREE service and no credit card required.
About Shaun Archer Tatum Shaun works in corporate finance in New York City. He has done financial consulting for several start-ups and has worked at several Fortune 500 companies. He has contributed several finance/investing articles on Seeking Alpha which have been published on Yahoo! Finance.