Why It's OK To Be A Hopeless Romantic

Posted October 1, 2015
A lot of guys just aren?t built for a super-promiscuous lifestyle. Mostly, they?re looking for that one great girl to settle down with, and that?s really okay. Why we?re taught it? ...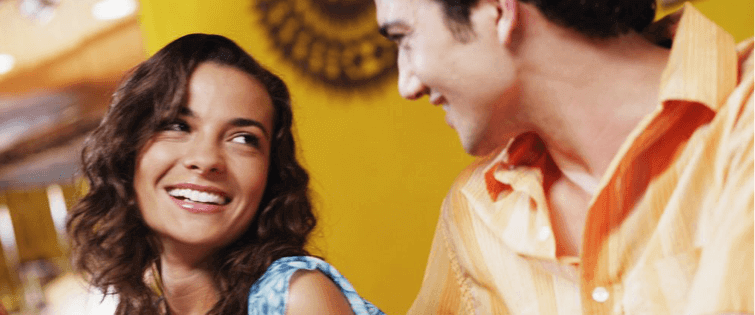 How To Appear Sexually Confident

Posted September 30, 2015
All we ever hear about is how confidence is the key to attraction. That?s absolutely true, but exactly, what does confidence look like and more importantly, what should confidence ...