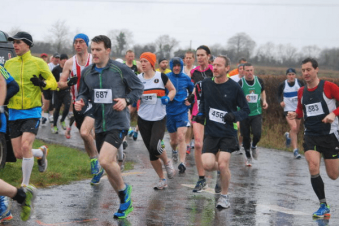 Lean and Powerful: Nutrition for Marathon Training

Posted January 28, 2016
Naturally our diet has a massive influence on how we feel and how much energy we have. In the most simple way, eating healthily can be achieved by avoiding fast and processed food ...
Coffee Before A Workout Could Boost Your Endurance

Posted December 31, 2015
You either love it or you hate it, but even if you're the latter, there's quite a lot of research coming out around coffee that point to some powerful benefits. While ...