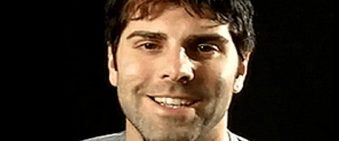 Sticking Point # 6: Failure to Escalate the Initial Interaction

Posted May 30, 2018
Pop Quiz: How to Tell if a Girl is into You Hey there, Blah blah blah some excuse as to why i didn't post until now. Blah Blah. Today I want to write about one of the bigger ...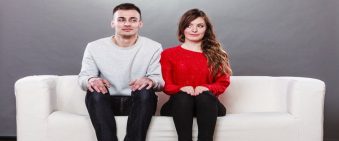 Some Random Thoughts on Women, Pickup, and Dating

Posted May 30, 2018
Confused about Girls The most powerful forces in the universe are momentum and motivation. For example, if you can't find the motivation to approach you will need to rely on ...