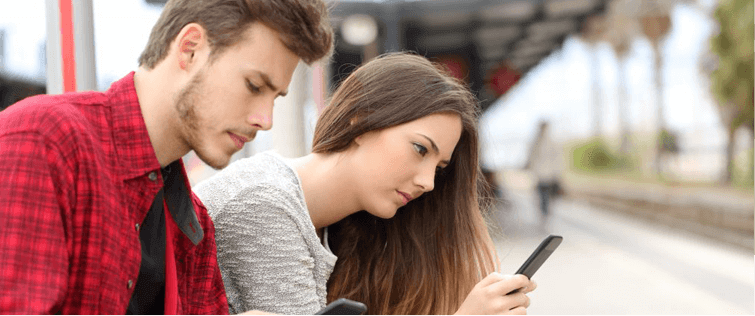 Day Game Q & A- With Pickup Artist Soul

Posted January 23, 2009
Interview with Soul on Day Game We got a handful of questions back about the latest day game video, and day game in general. Most of them were similiar so I condensed them into fiv ...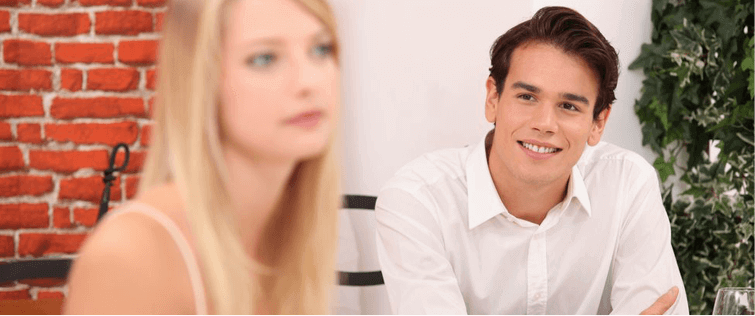 Street Approach and Pickup Video

Posted January 15, 2009
Live Day Time/Day Game Street Pickup Video In an earlier article we talked about using kino to escalate the conversation forward.  This video gives an example of a conversation be ...