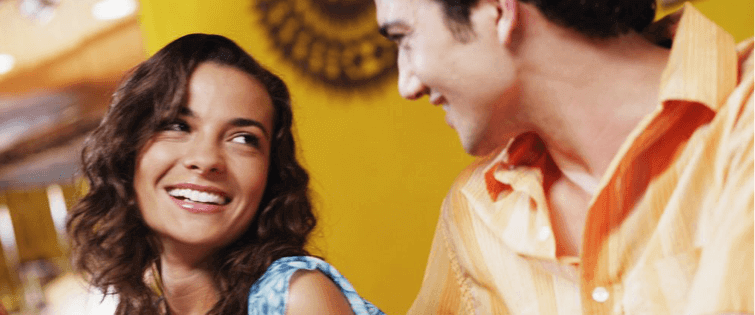 Did High School Kill Your Confidence?

Posted June 15, 2009
There is a quote that I've always been inspired by: "Our deepest fear is not that we are inadequate. Our deepest fear is that we are powerful beyond measure. We ask our ...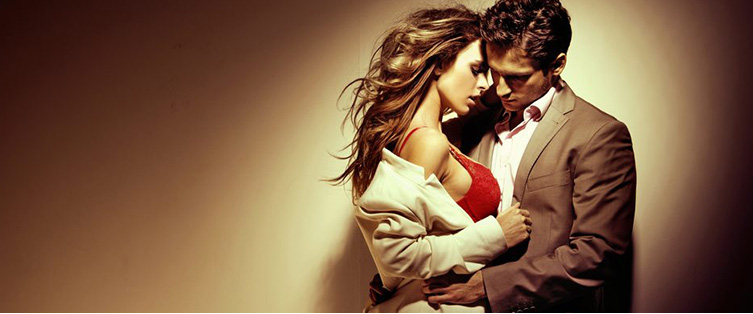 How to "Be the Man" at a High School Dance

Posted October 8, 2008
This post was requested by one of our readers and I thought since I haven't written much about High School game since our How to Be Popular in High School series and follow u ...