Storytelling Secrets for Picking Up Women

Posted September 17, 2012
Jon Sinn here and I want to tell you a story. Or more importantly I want to tell you about why story-telling is important for picking up women. In fact there are 4 things that are ...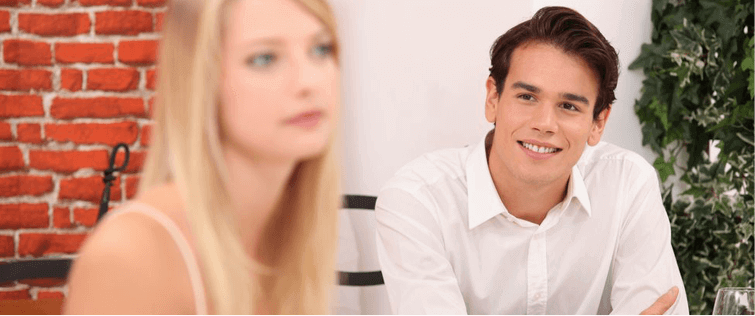 Five Steps to Telling an Entertaining Story

Posted August 5, 2009
Whether the audience is a boisterous horde of buddies perched over a pub table or a blind date seated across from you at a candlelit Italian trattoria, telling a story is the most ...